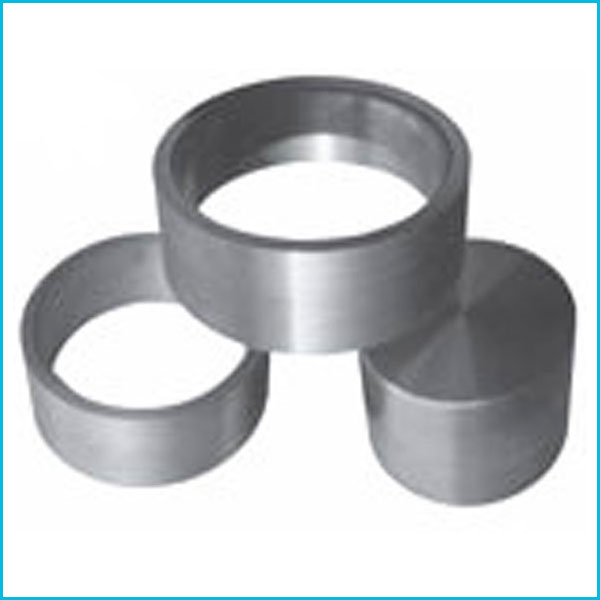 Titanium Forged Ring
Titanium forging, GR1 GR2 GR5 GR7 GR9
Description
Packaging & Delivery
Product Description
Item
Titanium Forged Ring, Titanium Disc
Type
GR1, GR2, GR3, GR4, GR5, 6AL4V Eli, GR7, GR9, GR12, GR23

TB3, TB6, TC4, TC6, TC11, TC17, TC18

Standard
ASTM B381,ASTM B348

AMS 4928, AMS 4930, MIL-T-9047

Specification
Outer Diameter(50—5000)mm ,Inside Diameter(30—2900)mm,

Height (10–1000)mm
Sample:
Free sample — Small quantity samples are available at any time
Paid sample — Out of stock or need much money for the sample
Quality Assurance:
—- According to globally recognized standards, such as ASTM, AMS, ASME,JIS,MIL…
—- Provide third-part inspection reports.
—–Visual inspection to check surface quality, ensuring without flaw, black dot and any other defects.
—–Ultrasonic Flaw Detection making sure there are no defects inside.
—–Chemical Composition making sure all chemical components can satisfy customer's demands
—–Mechanical Property testing making sure all titanium bars have satisfying mechanical features before delivery.
—–ISO Quality Management System
—–SGS  test
Packaging Details:

 inner packaging: plastic bag packaged with supporting thing inside; outer packaging: Polywood Case or Wooden Case with strips as you request
Delivery Detail: 

Within 5~15 days