Company Profile
Xi'an Bossin Metal Technology co., Ltd is a professional manufacturer and global distributor for Titanium and Titanium alloy material in China. the main products is Titanium Wire, Titanium Plate/Sheet, Titanium Bar/Rod, Titanium Tube/Pipe, Titanium Forging, Titanium Pipe Fittings, Titanium Casting, Titanium Components and Nitinol alloy. widely used in aerospace, medical, petrochemical industry, metallurgy, marine, military, automotive, precision manufacturing, shipbuilding, oil & gas ,water treatment, 3D printing and so on. With the standard of ASTM B348, ASTM F67, ASTM F136, AMS4928,AMS 4930, ISO5832-2, ISO5832-3, MIL-T-9047, WL3.7024,WL3.7034,WL3.7064,ASTM B338, ASTM B337,ASTM B861,ASTM B862,AWS A5.16, ASTM B863, ASTM B265, AMS4911 and so on.
Bossin have been in titanium industry for more than 10 years, have our own technical, production, quality control and sales teams, and accumulated rich experience on melting, forging, rolling, machining and welding for titanium production. We can totally control the entire production process from raw material melting to finished products. Main manufacturing facilities as centerless grinding machine, vacuum arc furnace, Sawing straightening machine, tube electric furnace, ultrasonic inspection apparatus and WDW-100 electronic all-powerful material test machine. We have high quality products, high technological skill, advanced production equipment, testing instrument and large-scale production capability of 500 tons per year.
We can ensure the trace ability from raw material to finished products. Because we have sustainable traceable production management from titanium sponge purchase, titanium ingot melting, forging, billet production to finished products. We also have long-term cooperation with third-party inspection partner SGS.
---
Values & Culture
     See work as faith, see products as moral quality
Our Vision: Be development-oriented, Be the leading company in Non-Ferrous Industry;
Our Mission: The development and expansion of China's non-ferrous metal industry;
Our Concept: Credibility, cooperation, mutual benefit;
Our Spirit: Being well prepared and burst out with all the power, constantly to pursue improvement;
Our Tenet: To treat each customer sincerely with high-quality products& excellent service;
Managing Ideal: For people-oriented;
Marketing Approach: To market-oriented;
Marketing Strategy: There is no wrong customer only poor product;
Safety Slogan: Safe, development, regulations, less risk, responsibility is extremely heavy;
Quality Slogan: Quality focus, promoting development with good reputation, surviving from good quality, credibility is the source of growth;
Working Slogan: Be of one heart and one mind to take more dedication, spark ourselves from struggle.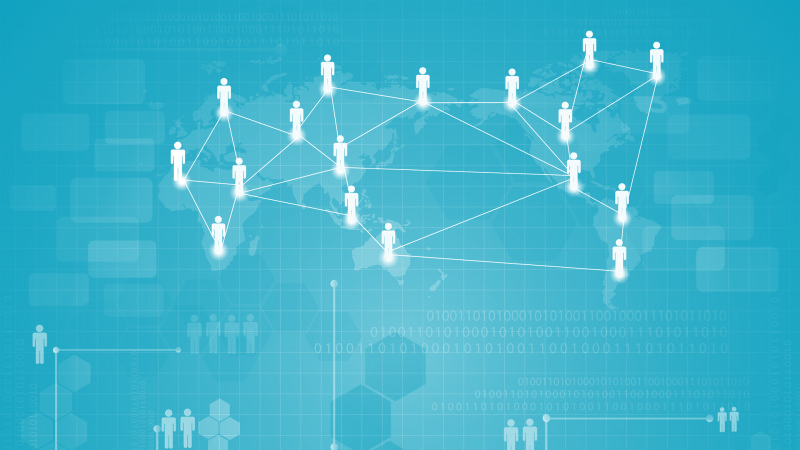 Our Marketing
The main products which Bossin produces are titanium products, which occupy the highest market share in domestic sales. Bossin has been one of the major enterprises specializing in producing and processing titanium and titanium alloy products for applications all over the world. Its products can be widely used in space, aviation, chemical processing, oil and gas, power generation, metallurgy, medical equipment, marine engineering, geothermal engineering, refrigeration engineering, sports as well as automotive industries.
---